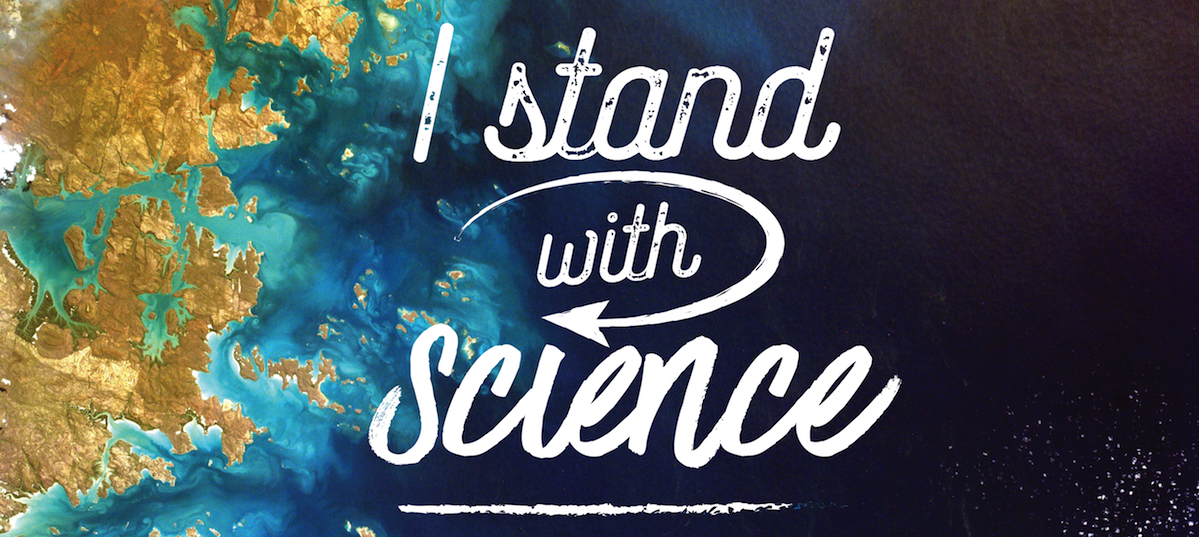 During our crowdfunding campaign, we asked our backers which media sources they would most like scientists to check for accuracy in reporting on climate change.
Here is what they told us.
Climate Feedback supporters are mostly concerned by English language coverage, particularly the US
We are grateful for the support of more than 500 backers. Our supporters are from more than 30 countries, mainly the U.S., Australia, France, Canada, the U.K. and Germany.
They are mostly interested in the credibility of climate change reporting in the U.S, Australia, the U.K. and Canada but many supporters mention that Climate Feedback should check influential news stories from around the world, without country restriction.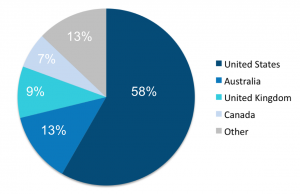 Responses to "Is there a specific country you would like scientists to focus their attention on?"
News outlets
Major news outlets our backers suggest scientists pay special attention to: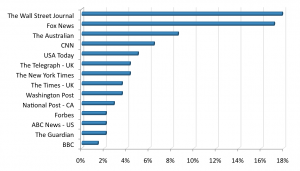 Responses to "Which news outlet do you think scientists should focus their attention on?"
We will take a close look at every big climate story published by these news sources moving forward this year.
Our backers reminded us of the importance of focusing on the most influential outlets and to evaluate a wide range of outlets, paying special attention to highlight particularly well-researched articles.
Public figures
The primary area people want us to focus on is news media, specifically online outlets and TV channels. However, we have also received requests to evaluate the scientific credibility of public figures, mainly in the United States and Australia.
The most cited American public figures who people want us to examine are politicians, particularly Texas Congressman Lamar Smith, Texas Senator Ted Cruz and the Republican presidential nominee, Donald Trump.
Should scientists evaluate statements made by politicians?
We have asked our supporters if they also want scientists to evaluate the accuracy of climate statements made by politicians. The results: an overwhelming 96% of respondents said 'yes'.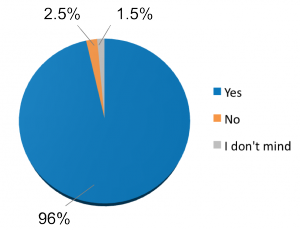 Responses to "Would you want scientists to fact-check statements made by politicians?"
Here are just a few of the reasons why our supporters think scientists should check politicians:
"Politicians shape public perception. They should be held to high standards."
"Sometimes what politicians say gets a wider audience than any single newspaper or TV channel."
"In the context of news articles, absolutely."
"I want to know if a politician I support isn't being truthful."
"It is important that politicians are made aware of facts that they may have missed."
"As a journalist myself, I can attest that we like to claim 'we're just reporting the news,' as if it's OK for us to quote politicians even when they're making things up. By targeting politicians as well, I think you'd be setting a good example for what journalists should do…"
"Assessing the scientific accuracy of a politician's statement is not a political action."
The main reason why some supporters discourage us from fact-checking politicians is that readers might not understand our pedagogical approach and think we are biased if we criticize members of their preferred party.
And here are a few insights and comments our supporters gave us about Climate Feedback
"It's interesting to hear multiple scientists' feedback on the same paragraph, even when one view reinforces the other. That just makes it clearer when there is consensus."
"As a glaciologist, who devotes much of his time to science communication, I see Climate Feedback's role as imperative to successfully debunking commonly held misperceptions about climate change, and combating the torrents of misinformation propagated by innumerable media outlets. Until these fonts of misleading information are systematically, and continually challenged on their misrepresentations, there can be little progress […]"
"Getting to the point where you can rate and rank different outlets and particular writers would be great. It would be great to have dynamic rankings so that writers and news sources know that if they improve their coverage of climate science they can improve their relative rankings–to provide an incentive system to be better."
"Thanks for organizing this educational initiative and for creating a reliable hub of scientific critique on climate news articles and sources!"
"Love that this effort is "sunlighting" the best climate coverage."
Conclusion
People from around the world are concerned about the credibility of climate change reporting, notably in the U.S., Australia, the U.K. and Canada.
The Climate Feedback method is seen as a good way to highlight strongly supported climate reports in the news as well as to challenge misinformation.
Even though people would like scientists to focus their effort on influential news media, they almost unanimously solicited the evaluation of statements made by politicians as well.