Team members, advisors and contributors
Team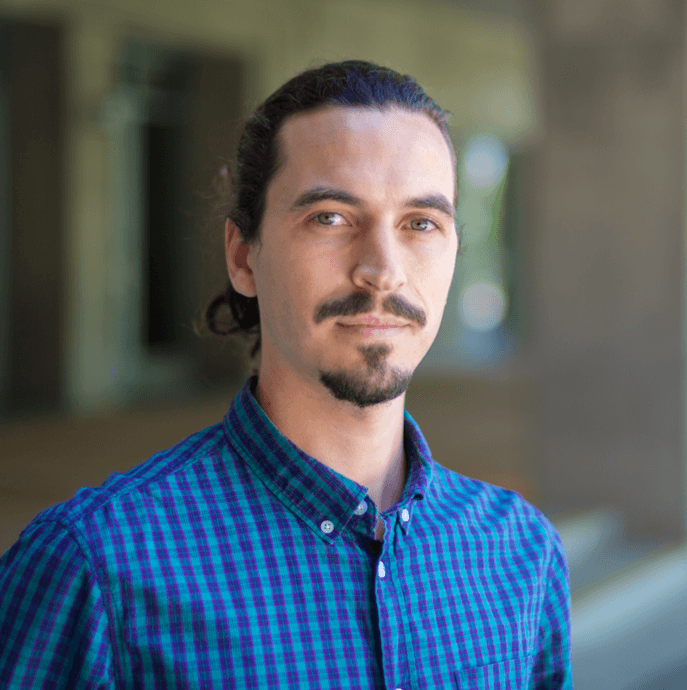 Founder & Project Lead
Emmanuel completed a PhD at the University Pierre et Marie Curie (Paris, France) and a post-doctoral fellowship at the Massachusetts Institute of Technology (MIT; Cambridge, USA), studying how the Ocean controls Hurricane intensity and how Hurricane can in turn influence the climate via their interaction with the Ocean.
He launched Science Feedback to help the scientific community play a leading role in providing the public with accurate information on scientific topics.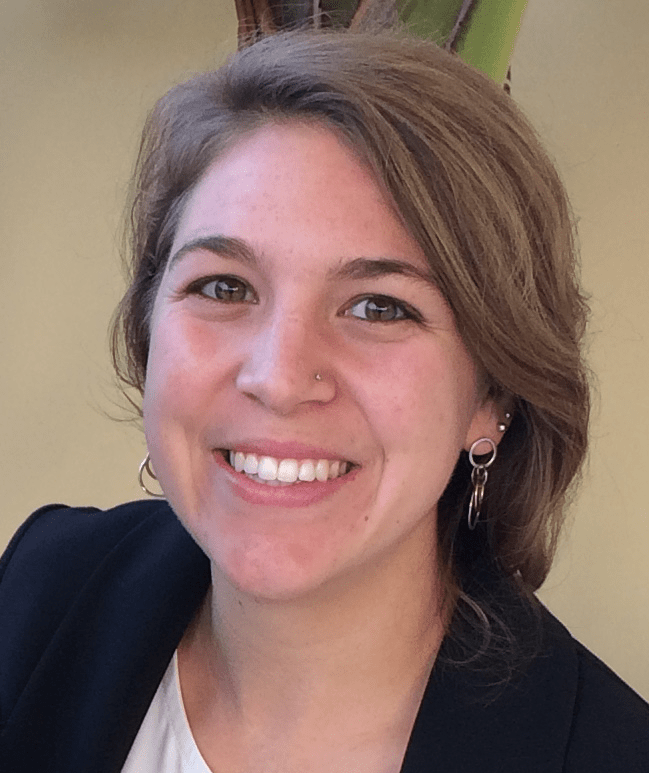 Science Editor, Climate and Ecology
Nikki holds a PhD in ecology and evolutionary biology from the University of Pittsburgh where she studied plant-bacterial interactions. As a freelance science writer, she covers climate, ecology, evolution, and research news. Her work appears in Nature, Science, the St. Louis Post-Dispatch, and other outlets.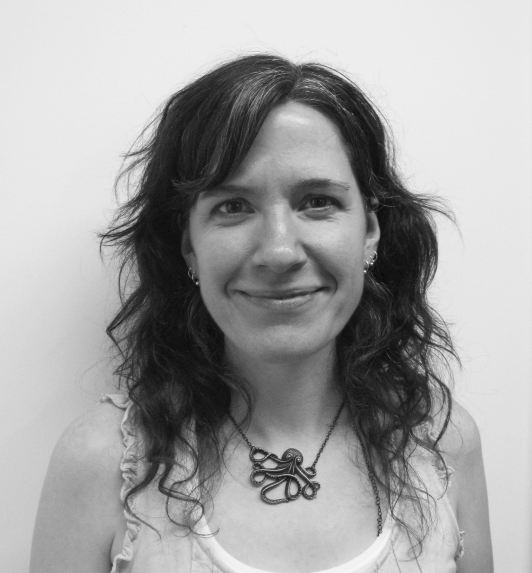 Science Editor, Biology
Jessica holds a masters in microbiology from the University of Massachusetts Amherst and a masters in science journalism from Boston University. She spent the early part of her career conducting laboratory and field research in biofuels and environmental restoration. Since 2011 she has covered science research news for the Proceedings of the National Academy of Sciences, Nature Medicine, The Scientist, and many others.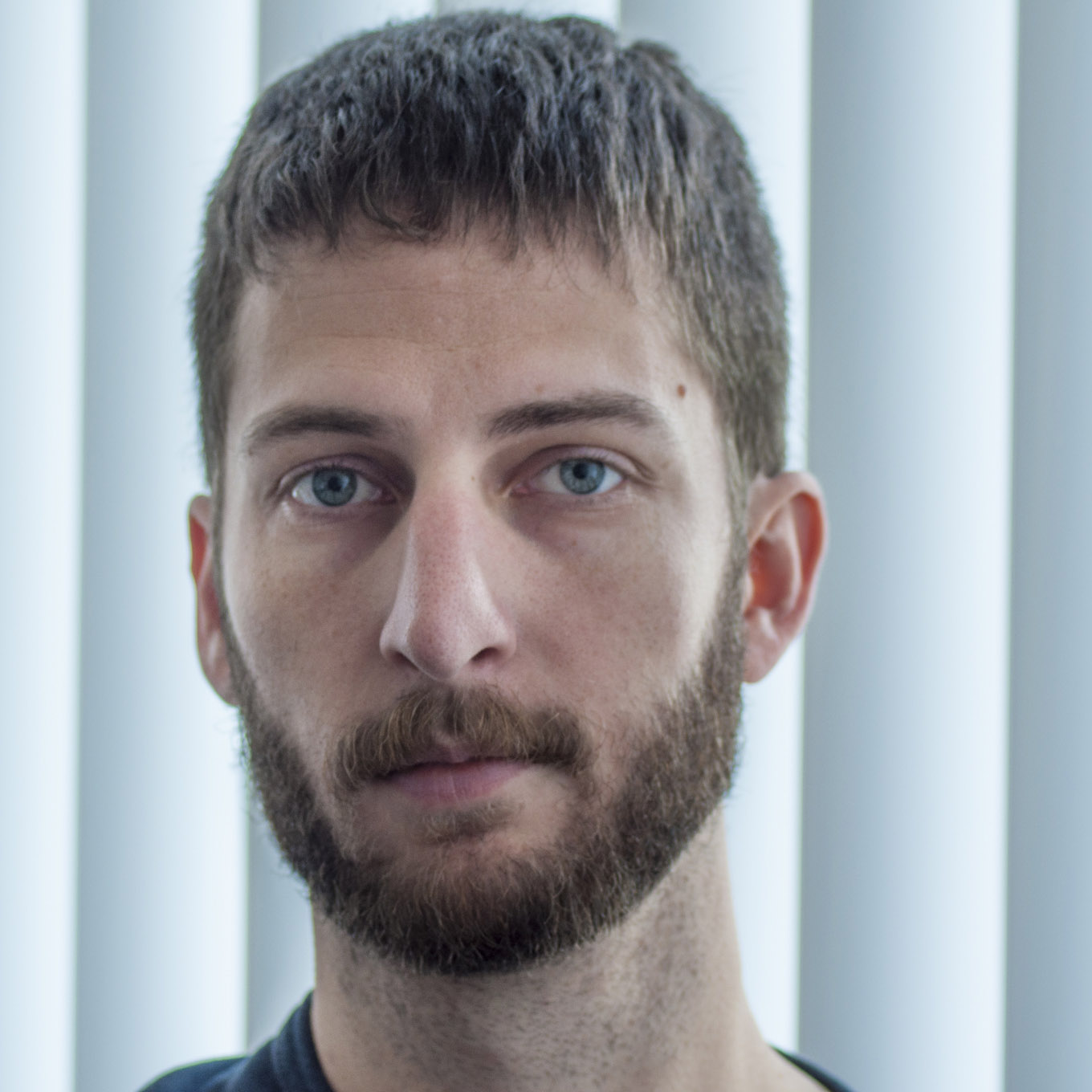 Science Editor, Climate
Scott holds a Master of Science in Hydrogeology from the University of Wisconsin-Madison. He teaches college-level Earth science, and has worked as a freelance science journalist covering the geosciences since 2011, primarily for Ars Technica.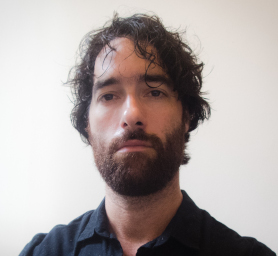 Science Editor, Health
Pablo obtained his PhD in Immunology from the University Paris – Descartes (France). He then worked as a postdoctoral researcher at the Albert Einstein College of Medicine (New York, U.S.) and at the Federal University of Rio de Janeiro (Brazil). His research focused on different topics in cell biology, including the regulation of T lymphocyte activation, the mechanics of cell deformation, and the use of biomaterials of specific geometry to guide the growth of biological tissues.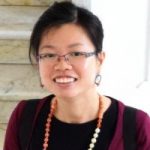 Science Editor, Health
Flora obtained a PhD in Biological Sciences from Nanyang Technological University in Singapore. During her doctoral studies, she examined how a human-colonising microbe could evolve in response to changes within a mammalian host, and how this process could influence microbial virulence. After a brief stint as a postdoctoral fellow at the Institute of Molecular and Cell Biology, she joined Health Feedback in 2018 as science editor. She has also worked as a freelance science writer – her articles have appeared in Asian Scientist Magazine and A*STAR Research.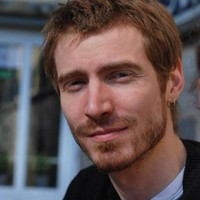 Tech Lead
Erwan completed a PhD in statistical physic. He then brought his expertise to the software engineering department at the artificial intelligence company Snips, and later joined the French "Ministère de la Culture" on the "pass Culture" project. He specializes in the construction of web and mobile applications and intelligent data processing systems of all types.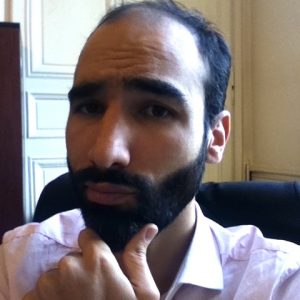 Finance & Partnerships Lead
Vincent completed a Master degree in Economics at AgroParisTech (Paris Saclay University) and holds a Master of Public Administration from Ecole Nationale d'Administration (ENA). He worked for the French Ministry of Economy and Finance as head of higher education and research office. He later joined the French Agency of continuing professional education (Afpa) as deputy CEO.
---
Advisors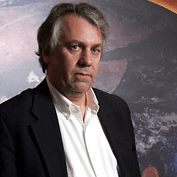 Professor of Atmospheric Sciences, MIT
Member of the US National Academy of Science

Professor of Management, MIT Sloan School of Management
Founding director of the Center for Collective Intelligence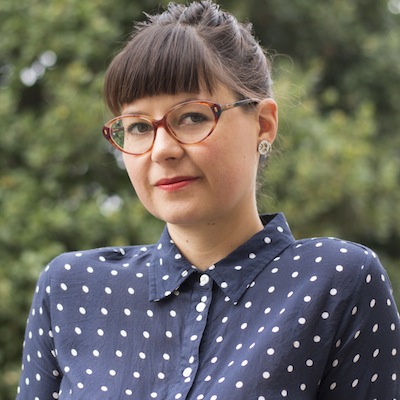 Head of Communication, Marketing and Influence actions at Fermes d'Avenir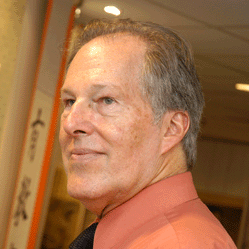 Professor Emeritus, Scripps Institution of Oceanography, University of California, San Diego
Science Director, Climate Communication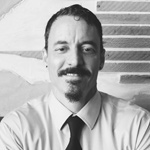 Associate Professor, University of California, Merced
---
Acknowledgments
Ben Okun — Editorial support
Daniel Nethery — Associate Editor
Laura Kiritze-Topor — Graphic Design
Lauren Raimondo Gaffney — Graphic Design