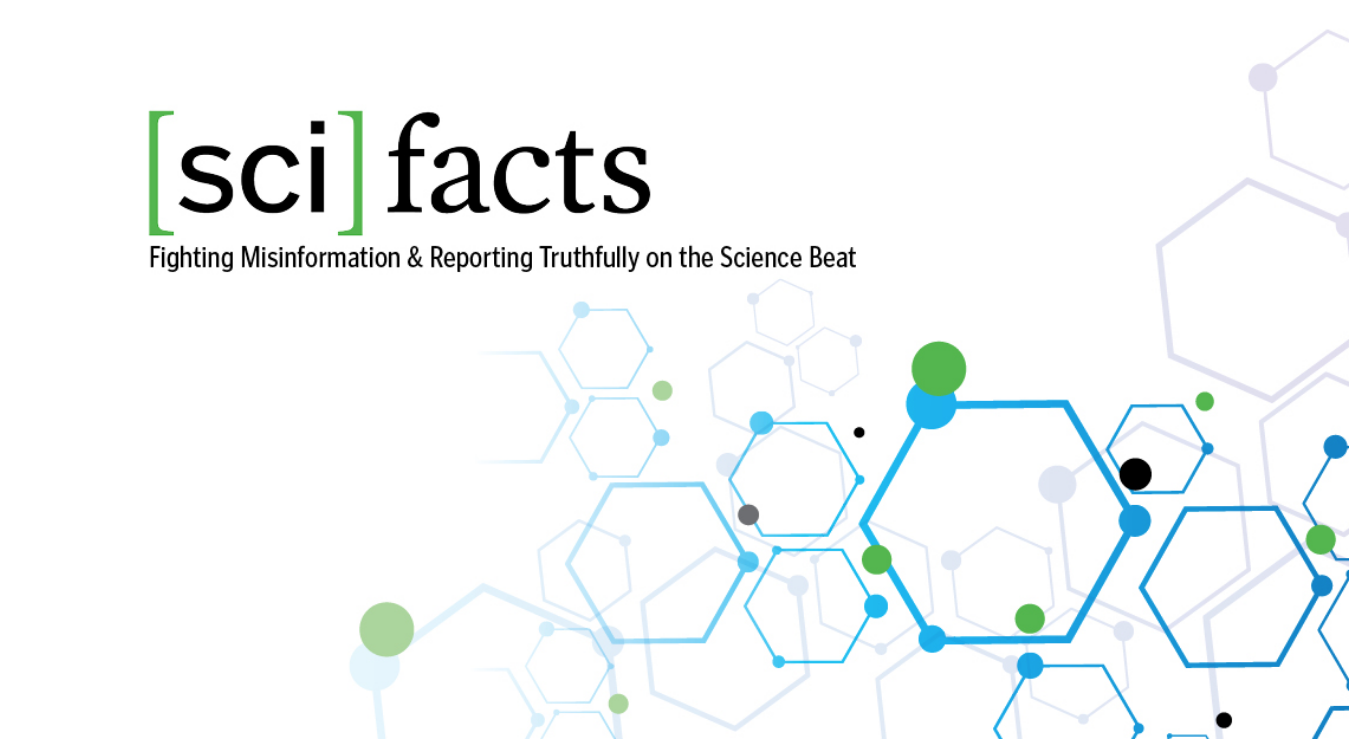 Tuesday, October 17, 9 a.m. -5 p.m
The National Press Club in Washington, D.C.
The Poynter Institute will host a free one-day workshop to discuss the key challenges of reporting the facts about science at the National Press Club in Washington, D.C. on Oct. 17.
Event description:
During this special daylong event we will explore how journalists can combat misinformation and cover evolving or contradictory findings without reducing trust in the scientific method. We'll also look at the evolving role of scientific reporting in public policy.
During the day, we will explore:
"A New Study Says" – But Does It Really? Reporters and academics will discuss how science reporters can deal with a field increasingly concerned with reproducibility, p-hacking and an evolving hierarchy of sources. Panel includes Laura Helmuth, The Washington Post, and Courtney Soderberg, Center for Open Science.
Pre-Publication Fact-Checking: The National Geographic Process. Brad Scriber, deputy research director for National Geographic, will take you step-by-step through the magazine's fact-checking workflow.
Our lunch conversation features a Q&A led by Poynter's Kelly McBride with FAAR speaker Dr. Howard Shaffer.
Post-Publication Fact-Checking: Climate Feedback's Method. Climate Feedback founder and project lead Emmanuel Vincent will address fact-checking published articles and viral fakes.
Lessons from Misinformation on the Climate Change Beat. What can science reporters learn from the organized campaign against climate science? How should they interact with skeptical audiences? Panel includes Aaron Huertas, Science Communication Media, Tristram Korten, a Miami-based journalist; and Emily Atkin, New Republic.
How Conflicts of Interest Get in the Way of Truth, and What We Should Do About It. Panel includes Gary Schwitzer, HealthNewsReview. Gary Schwitzer, HealthNewsReview, and Adriane Fugh-Berman, MD, Georgetown.
Getting Science Right Even Off Your Beat: Tools and Resources for Your Reporting. Panel includes, Rick Weiss, American Association for the Advancement of Science (AAAS), and Gary Schwitzer, HealthNewsReview.com.