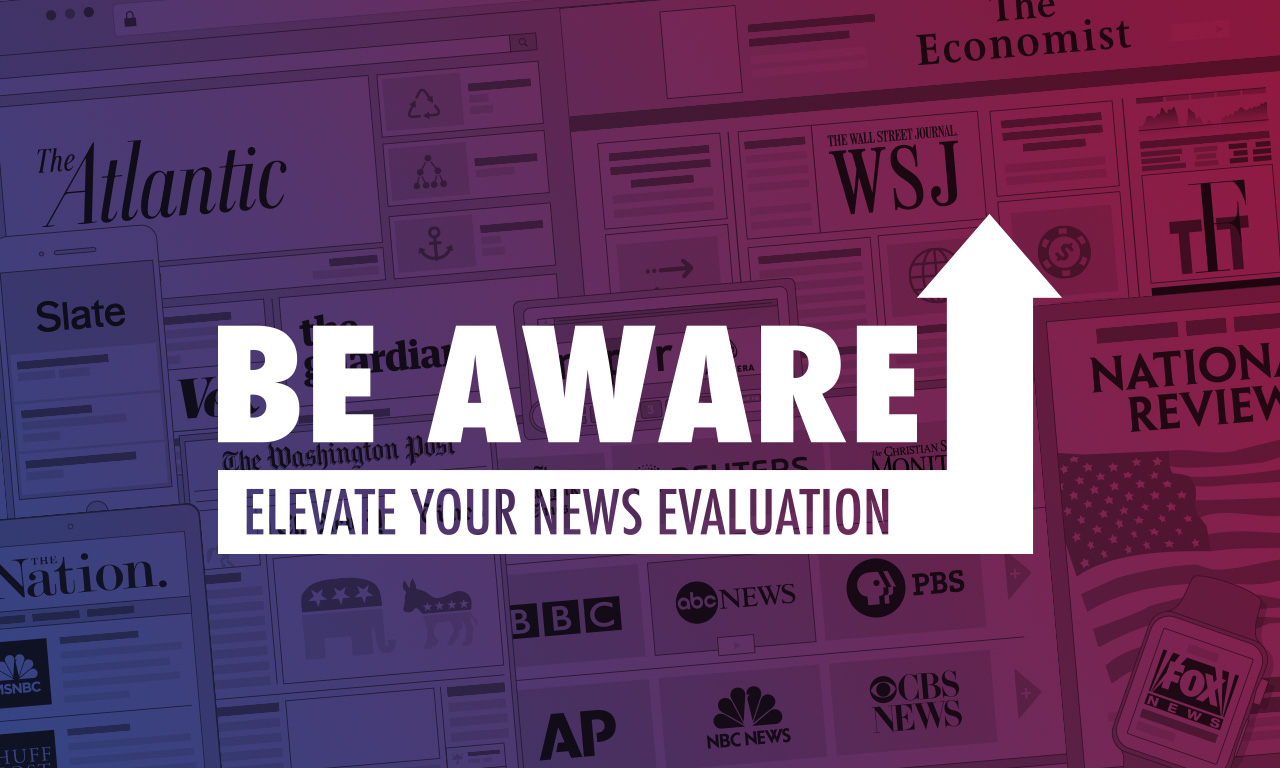 Learn from Climate Feedback how scientists can rise to the challenge of online misinformation
Wednesday, April 5th, 3:30pm to 4:30pm (light refreshments to follow)
UC Merced Library KL 232
As part of the International Fact-Checking Week and the UC Merced Library's "Be Aware: Elevate Your News Evaluation" exhibit, we invite you to join us for a talk by Dr. Emmanuel Vincent, lead of Climate Feedback and project scientist at UC Merced's Center for Climate Communications. His presentation will address the importance of evaluating science news, common forms of misleading information, findings from the Climate Feedback project and strategies for continuing to change our public discourse.
Background: The public discourse around a subject like climate change is often highly polarized, and news coverage of such a subject can be challenging to interpret. In an endeavor to foster more accurate reporting of climate change, more than 200 scientists from around the world are annotating news articles on climate change and rating them for accuracy and credibility at climatefeedback.org. The goal is to help readers identify trustworthy sources of information and promote critical thinking so we can all better challenge misinformation.
UC Merced Library exhibit "Be Aware: Elevate Your News Evaluation":
UC Merced Library, 2nd floor – from early March through early April 2017
The legitimacy of news continues to be a hot topic in 2017. As news consumers, the onus is ultimately on us to seek out accurate news reporting and to be aware of multiple perspectives.
Through the exhibit, we aim to generate conversation about news sources and news evaluation. We hope our viewers will …
think more deeply about their own evaluation and consumption of news media sources.
become increasingly aware of the range of news sources available — both in quality and perspective.
become more knowledgeable about news sources and news types.
recognize that different types of news articles often have specific purposes.
identify resources to assist them in news evaluation.