.
Wolfgang Cramer
Professor, Directeur de Recherche, Mediterranean Institute for Biodiversity and Ecology (IMBE)
Expertise: Climate impacts on ecosystems, Carbon cycle, Sustainable development
Details:

Orcid ID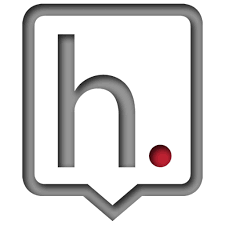 Hypothesis handle: wolfgangcramer
Qualifying publication(s): see criteria

http://science.sciencemag.org/content/354/6311/465

http://www.nature.com/nclimate/journal/v5/n3/full/
---
---
---
Analysis of "The Phony War Against CO2"
in

The Wall Street Journal,

by

Rodney Nichols and Harrison Schmitt

— 03 Nov 2016

"The article speaks about scientific questions under an "opinion" banner—as if questions about the role of CO2 in the Earth system could be a matter of opinions. For the major fi..
---
EPA's Scott Pruitt incorrectly suggests climate change might not be "a bad thing"
CLAIM
We know that humans have most flourished during times of, what, warming trends. I think there are assumptions made that because the climate is warming, that that is necessarily a bad thing.
SOURCE: Scott Pruitt, KSNV NBC Las Vegas
Published: 09 Feb 2018
VERDICT

---
Wall Street Journal op-ed ignores evidence of negative impacts of increasing CO2
CLAIM
Increased atmospheric carbon dioxide has helped raise global food production and reduce poverty.
SOURCE: Harrison Schmitt & Rodney Nichols, The Wall Street Journal
Published: 02 Nov 2016
VERDICT

---