.
Ryan Sriver
Assistant Professor, University of Illinois
Expertise: Climate Dynamics, Earth System Modeling, Extreme Events, Risk Analysis
Details: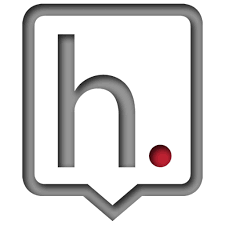 Hypothesis handle: rsriver
Qualifying publication(s): see criteria

http://onlinelibrary.wiley.com/doi/10.1002/2015GL0

http://journals.ametsoc.org/doi/abs/10.1175/JCLI-D
---
---
---
Analysis of "Here's why it's so frickin' hot right now"
in

Mashable,

by

Andrew Freedman

— 28 Feb 2017

"a nice summary of the current warm events in the bigger context of climate change. I caution against using a single month of data to support claims about climate change impacts on..
---