.
Rob Wilson
Reader, University of St Andrews
Expertise: Dendrochronology, Dendroclimatology, Late Holocene palaeoclimatology
Details:

Orcid ID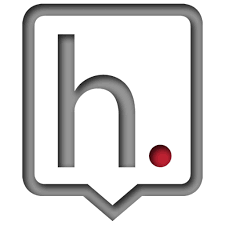 Hypothesis handle: Dendrob1970
Qualifying publication(s): see criteria

http://www.sciencedirect.com/science/article/pii/S

http://www.clim-past-discuss.net/cp-2017-26/

http://journals.sagepub.com/doi/abs/10.1177/095968
Claim that the Earth has cooled since Medieval or Roman times is contradicted by available data
CLAIM
Peer-reviewed studies, geologic records, and all the studies have shown that we have actually cooled since the Roman Warming Period, and likely since the Medieval Warming Period.
SOURCE: Marc Morano, TFP Student Action
Published: 09 Sep 2019
VERDICT

---
Research does not show a Medieval Warm Period warmer than the present day
CLAIM
18 proxies tell us the world was the same or warmer 1,000 years ago
SOURCE: Joanne Nova, joannenova.com.au
Published: 05 Aug 2019
VERDICT

---
Data shows the Earth is currently warmer globally than at any time in the past 2,000 years
CLAIM
Earth's mean temperature over the last 2,000 years shows two previous periods when temperatures were warmer than they are now; from 1–200 A.D., an epoch called the Roman Warm Period, and more recently the Medieval Warm Period from 900–1100 A.D.
SOURCE: Gregory Rummo, Townhall
Published: 26 Jul 2019
VERDICT

---