.
Peter Thorne
Professor, Maynooth University
Expertise: Temperature datasets, Climatology
Details: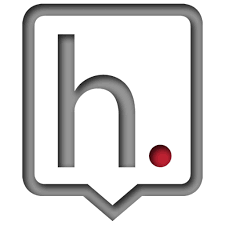 Hypothesis handle: peterthorne
Qualifying publication(s): see criteria

http://onlinelibrary.wiley.com/doi/10.1002/2015JD0
---
---
---
---
NOAA does not fraudulently adjust data to create the illusion of a global warming trend
CLAIM
Using complex statistical models, [NOAA] change[s] the data to reflect not reality, but their underlying theories of global warming.
SOURCE: Anonymous, Investor's Business Daily
Published: 19 Feb 2020
VERDICT

---
Breitbart repeats blogger's unsupported claim that NOAA manipulates data to exaggerate warming
CLAIM
NOAA has adjusted past temperatures to look colder than they were and recent temperatures to look warmer than they were.
SOURCE: James Delingpole, Breitbart
Published: 23 Feb 2018
VERDICT

---
Former Prime Minister Tony Abbott wrongly claims Australia has warmed far less than data show
CLAIM
unadjusted data suggests that temperatures in Australia have only increased by 0.3 degrees over the past century, not the 1 degree usually claimed
SOURCE: Tony Abbott, Global Warming Policy Foundation
Published: 11 Oct 2017
VERDICT

---
Daily Mail inflates data handling disagreement between scientists; makes unsupported "manipulation" accusation
CLAIM
world leaders were duped into investing billions over manipulated global warming data
SOURCE: David Rose, Daily Mail
Published: 06 Feb 2017
VERDICT

---