.
Mitch Lyle
Professor, Sr. Research, Oregon State University
Expertise: Paleoclimate, Paleoproductivity, Deep sea sediment, equatorial Pacific
Details:

Orcid ID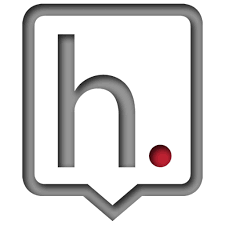 Hypothesis handle: Mitch_Lyle
Qualifying publication(s): see criteria

http://www.sciencedirect.com/science/article/pii/S

http://onlinelibrary.wiley.com/doi/10.1002/2014PA0
Letter signed by "500 scientists" relies on inaccurate claims about climate science
in

clintel.nl,

by

Guus Berkhou, Reynald du Berger, Terry Dunleavy, Viv Forbes, Jeffrey Fos, Morten Jodal, Rob Lemeire, Richard Lindzen, Ingemar Nordin, Jim O'Brien, Alberto Prestininzi, Benoit Rittaud, Fritz Vahrenholt, Christopher Monckton

— 04 Oct 2019

"The scientific content is completely inaccurate, undocumented, and fails to bring proof for its claims. The ending of the Little Ice Age in 1850 has no logical link with the fact ..
---
---
---
---
---