.
Michel Tsamados
Lecturer (Assistant Professor), University College London
Expertise: Sea ice, Climate Change, Oceanography, Polar Regions, Rheology
Details: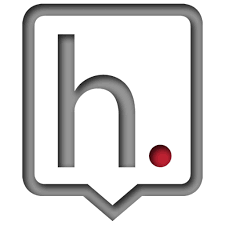 Hypothesis handle: mtsamado
Qualifying publication(s): see criteria

http://journals.ametsoc.org/doi/abs/10.1175/JPO-D-

http://rsta.royalsocietypublishing.org/content/373

http://onlinelibrary.wiley.com/doi/10.1029/2012JC0
---
---
Analysis of "The big melt: Global sea ice at record low"
in

USA Today,

by

Doyle Rice

— 10 Feb 2017

The five scientists who reviewed the article concluded that it is accurate. It properly conveys the core facts about global sea ice extent and the attribution of continuing sea ice...
---
---
---