.
Mark Eakin
Scientist, Coordinator of NOAA's Coral Reef Watch, National Oceanic and Atmospheric Administration
Expertise: Impact of climate change on coral reefs
Details: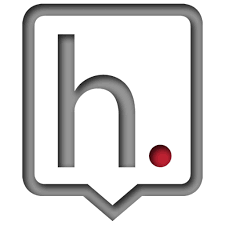 Hypothesis handle: mark.eakin
---
---
---
---
---
---
---
---
Analysis* of Pope Francis' Encyclical Laudato Si
in

Vatican.va,

by

Pope Francis

— 22 Jun 2015

"The evidence presented in support of the anthropogenic footprint of environmental problems in general and climate change in particular was overall accurate and relevant. "
---
The world's coral reefs are severely threatened by climate change and other human impacts, as ABC story notes
CLAIM
90 per cent of the world's coral reefs will disappear in the next 35 years due to coral bleaching induced by global warming, pollution and over-development.
SOURCE: Greg Hassall & Rebecca Latham, ABC News
Published: 27 Feb 2017
VERDICT

---