.
Ana Bastos
Scientific Researcher, Ludwig-Maximilians University of Munich
Expertise: Carbon cycle, Climate variability, Ecology, Disturbances on Ecosystems
Details: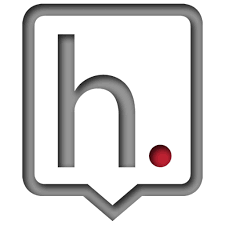 Hypothesis handle: anafibastos
Qualifying publication(s): see criteria

http://iopscience.iop.org/article/10.1088/1748-932

https://www.nature.com/articles/ncomms10315

https://www.biogeosciences.net/11/3421/2014/bg-11-
---
---
---
---
---
---
EPA's Scott Pruitt incorrectly suggests climate change might not be "a bad thing"
CLAIM
We know that humans have most flourished during times of, what, warming trends. I think there are assumptions made that because the climate is warming, that that is necessarily a bad thing.
SOURCE: Scott Pruitt, KSNV NBC Las Vegas
Published: 09 Feb 2018
VERDICT

---