.
Alek Petty
Postdoctoral associate, NASA Goddard Space Flight Center
Expertise: Polar sea ice variability: modeling, remote sensing, prediction
Details:

Orcid ID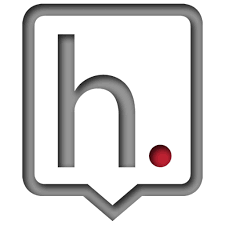 Hypothesis handle: akpetty
Qualifying publication(s): see criteria

http://www.the-cryosphere.net/10/1161/2016/tc-10-1

http://www.the-cryosphere.net/8/761/2014/
---
---
---
Analysis of "The big melt: Global sea ice at record low"
in

USA Today,

by

Doyle Rice

— 10 Feb 2017

The five scientists who reviewed the article concluded that it is accurate. It properly conveys the core facts about global sea ice extent and the attribution of continuing sea ice...
---
EPA's Scott Pruitt incorrectly suggests climate change might not be "a bad thing"
CLAIM
We know that humans have most flourished during times of, what, warming trends. I think there are assumptions made that because the climate is warming, that that is necessarily a bad thing.
SOURCE: Scott Pruitt, KSNV NBC Las Vegas
Published: 09 Feb 2018
VERDICT

---